DARK TALES FROM THE HEART
 Shadows on the Highway – Available for FREE on Amazon, Kobo and Nook!
We all have a darker side, a shadow self that we hide deep inside, but sometimes it gets out. This collection of delightfully twisted, supernatural short stories will captiv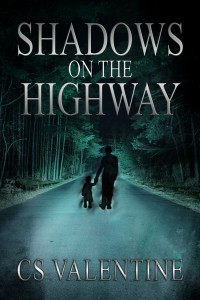 ate your imagination and entertain your darker side. A monster with a love of bakery, an old woman living in fear with her ex-con nephew, a widow with only one chance left, and a demon with a dark and powerful heart, are some of the characters wrestling with their darker selves in this enjoyable collection.